Weight – 100gm
No preservatives.
100% health product.
100% pure honey
Cranberries and blueberries are low in calories, fat, cholesterol, and sodium
 Credit Card/ Debit Card/ NetBanking/ UPI/ Gpay/ Paytm
The perfect blend of taste and health
Flavorsome berries and naturally extracted honey mix
Authenticity is what we rely on. Our honey is handpicked directly from the deep drenches of mother nature.
Right from the lap of nature
Not only is this spread delicious, but it's also packed with antioxidants from the cranberries and blueberries, making it a healthier alternative to traditional spreads with added sugar. Use it on toast, mixed into yogurt, or as a topping for baked goods for a burst of fruity flavor.
No Preservatives
No Sugar
Riboflavin, Vitamin B6
Goodness Of Calcium
Unfiltered and infused with goodness
Made for your kid's intimate snacking experience. they will love the Honey Berry Spread for its indulgent flavors, irresistible taste, and balanced nutrition.
displays anti-inflammatory properties
loaded with vitamins and minerals
helps cure stomach ulcers
strengthens the immune system
helps maintain gut health
Some interesting recipes can be:
Jam smoothie
Spread in pancake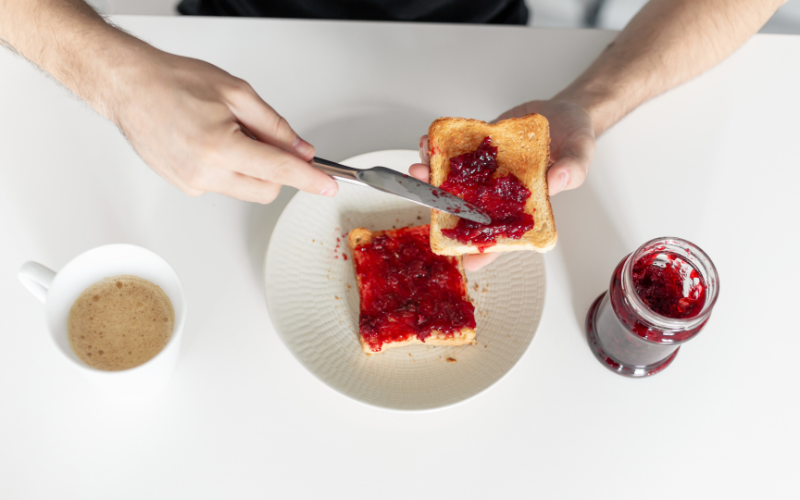 Toast Spread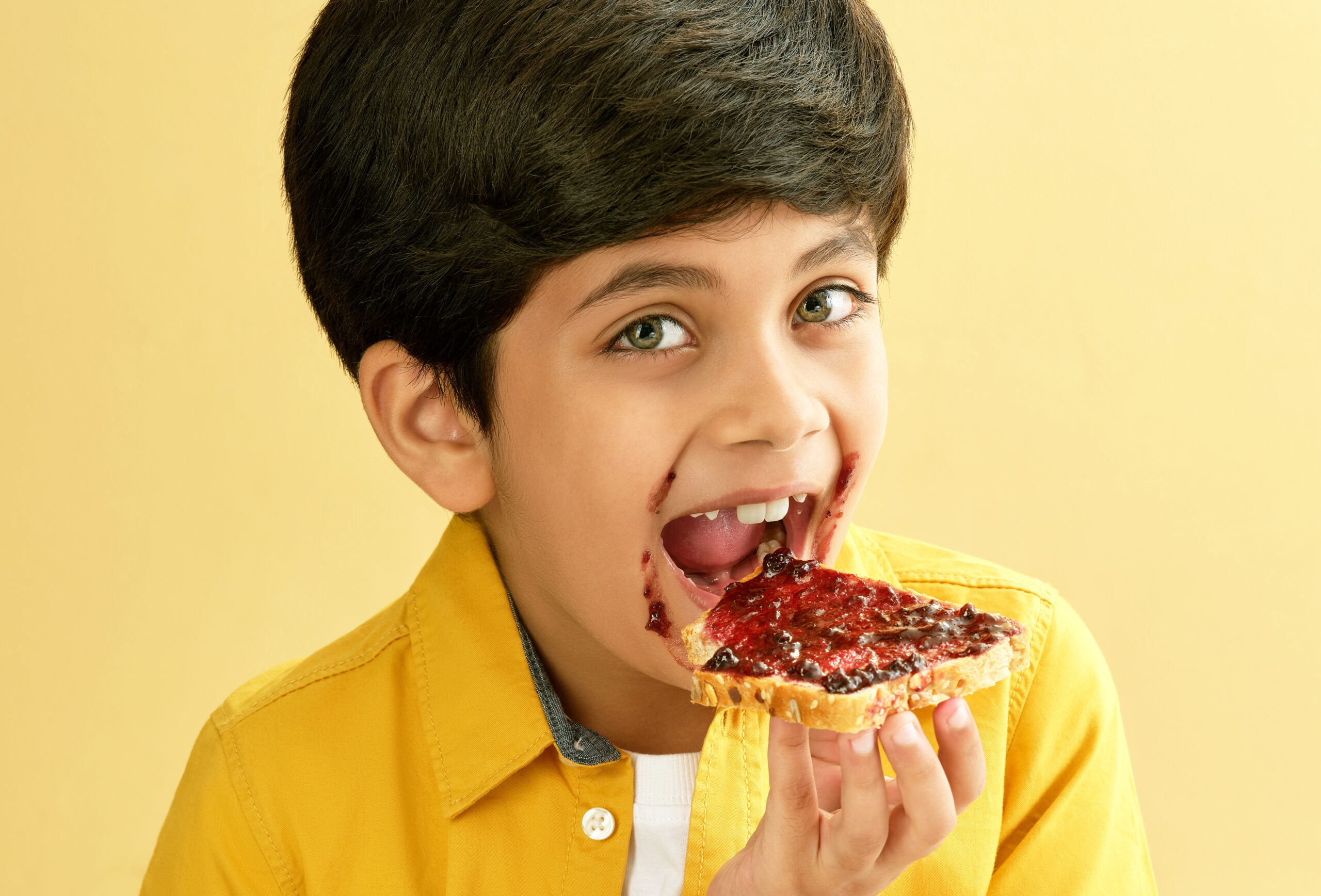 Use the way you want
I've been trying to find a healthier alternative to traditional spreads and this one is perfect! It has the perfect balance of sweetness from the honey and tang from the berries. I love putting it on toast or mixed into yogurt.
Shalini Yadav
Dentist
I've never been a big fan of traditional fruit spreads, but this one is amazing! The natural sweetness of the honey combined with the tangy flavor of the berries is a game changer. I highly recommend it!
Aman Roy
Marketing Executive
This spread is perfect for anyone looking for a healthy alternative to sugar-filled spreads. The flavor is amazing and it's great on everything from toast to oatmeal.
Prachi Mittal
House Wife
I was a bit skeptical about trying this spread, but I'm so glad I did! It's delicious and healthier than other spreads on the market. I use it as a topping for my pancakes and it's a hit every time.
Sia Goyal
Mother
This spread has quickly become a staple in my household. It's great for a quick snack or to add some extra flavor to my morning smoothie. I love that it's made with natural ingredients and has no added sugar.
Nitin Rajpoot
CEO
Frequently Asked Questions